HLTA North is one of three Regional Providers of Assessment, awarding HLTA status on behalf of the national partnership (HNAP). Our role is to carry out HLTA assessments across the north of England and parts of the Midlands for support staff who have successfully completed a preparation for assessment course.
We aim to deliver rigorous and high-quality external assessments and moderation of candidates against the HLTA standards and are extremely proud of our role and record. Since our inception in 2003/4 we have organised and managed the assessments of thousands of support staff  who have subsequently been awarded this status, recognising the significant contribution these support staff have made to teaching and learning in schools as well as the benefits they have brought to children and young people across all phases of education.
Our current team of Programme Managers are from the universities that comprise HLTA North – Northumbria, Leeds Beckett and Leeds Trinity. As a team, we are strongly committed to continuing, developing and building on this success.
The current team meet six times a year.
Mary Strode

Programme Manager & Senior Assessor

Leeds Beckett University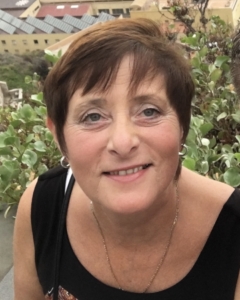 Judith Robson
Programme Manager & Senior Assessor
Northumbria University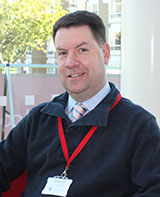 David Snowdon

Programme Manager & Senior Assessor

Leeds Trinity University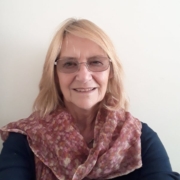 Maxine Pountney

Senior Assessor

HLTA North
The Management Team is supported by HLTA Senior Administrators from Leeds Beckett University.
Our main contact is Ryan Kaye.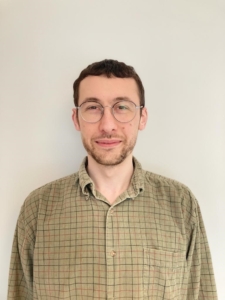 Ryan Kaye, HLTA Administrator

HLTA North
 HLTA Assessments
HLTA status is awarded by the Higher Level Teaching Assistant National Assessment Partnership (HNAP) and as one of the three Regional Providers of Assessment (RPAs) within the partnership, HLTA North currently manages HLTA assessments across the North of England and Staffordshire. The number of support staff who have been awarded HLTA status (since 2004) across all our regions now totals more than 17,000.
The nationally agreed HNAP assessment fee is £450 per candidate. Fees are determined by the Partnership Board.
HNAP (HLTA National Assessment Partnership)
HLTA status is a nationally recognised, regulated and awarded by HNAP, www.hlta.org.uk  The Partnership consists of representatives from the three Regional Providers of Assessment (HLTA North, Northampton University, Strictly Education 4S) as well as co-opted professionals including representatives from schools and the wider education community.
The HNAP Board meets at least twice a year.
HLTA of the Year Award
To celebrate the achievements of HLTAs across our region, we invite schools to nominate HLTA colleagues for special recognition. Nominations are shortlisted by a selected panel and a winner is chosen from one of these. One winner summed it up perfectly: "We are all winners….all HLTAs and TAs out there are making a huge difference to the lives of children and young people in our regions."
Contact us
If you have any queries or would like to know more about HLTA North and what we do, please contact us